secaucus ice skating rink
Full MEP Engineering Design and Ice Formation Design for public ice skating rink. This included the renovation of the ice surface to include a new glycol cooling system, chiller, and tower.

Additionally, new lighting and canopy areas as well as the expansion and renovation of locker room areas were also designed.
3rd Avenue
Secaucus, NJ 07094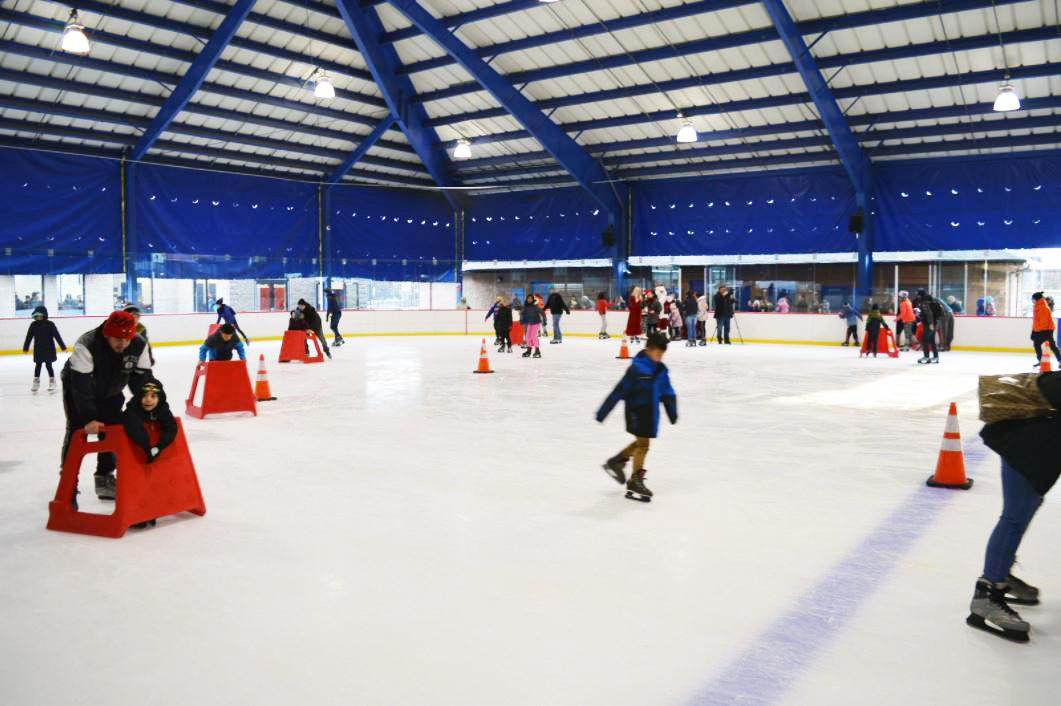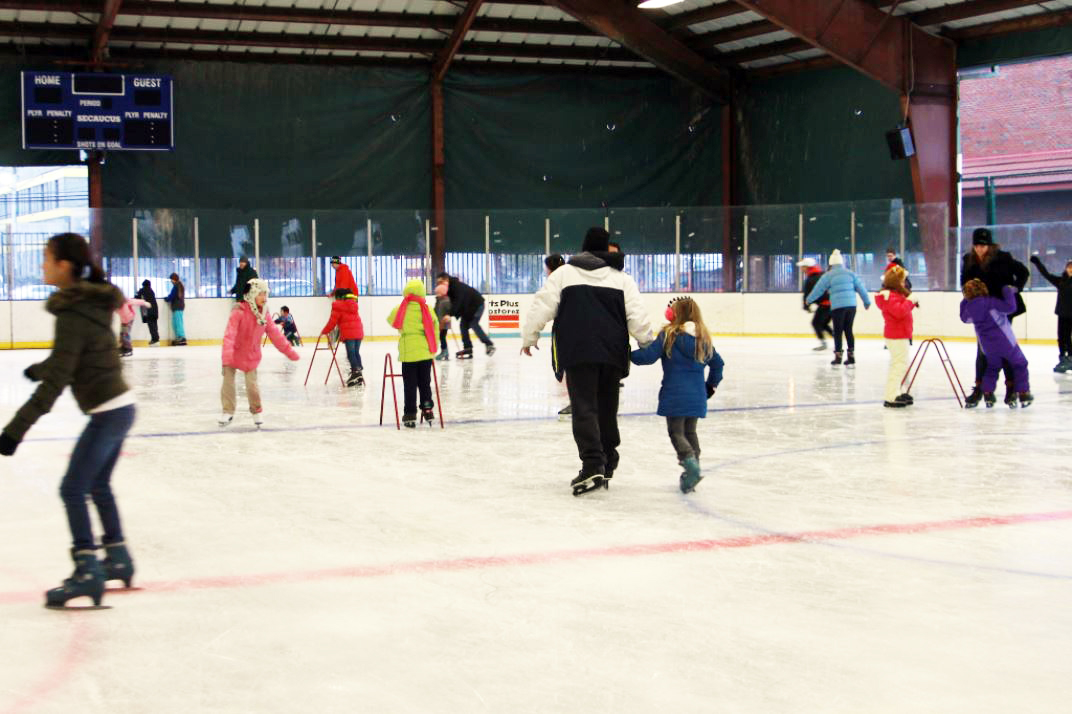 Photo Credit: NCHC and Town of Secaucus